About US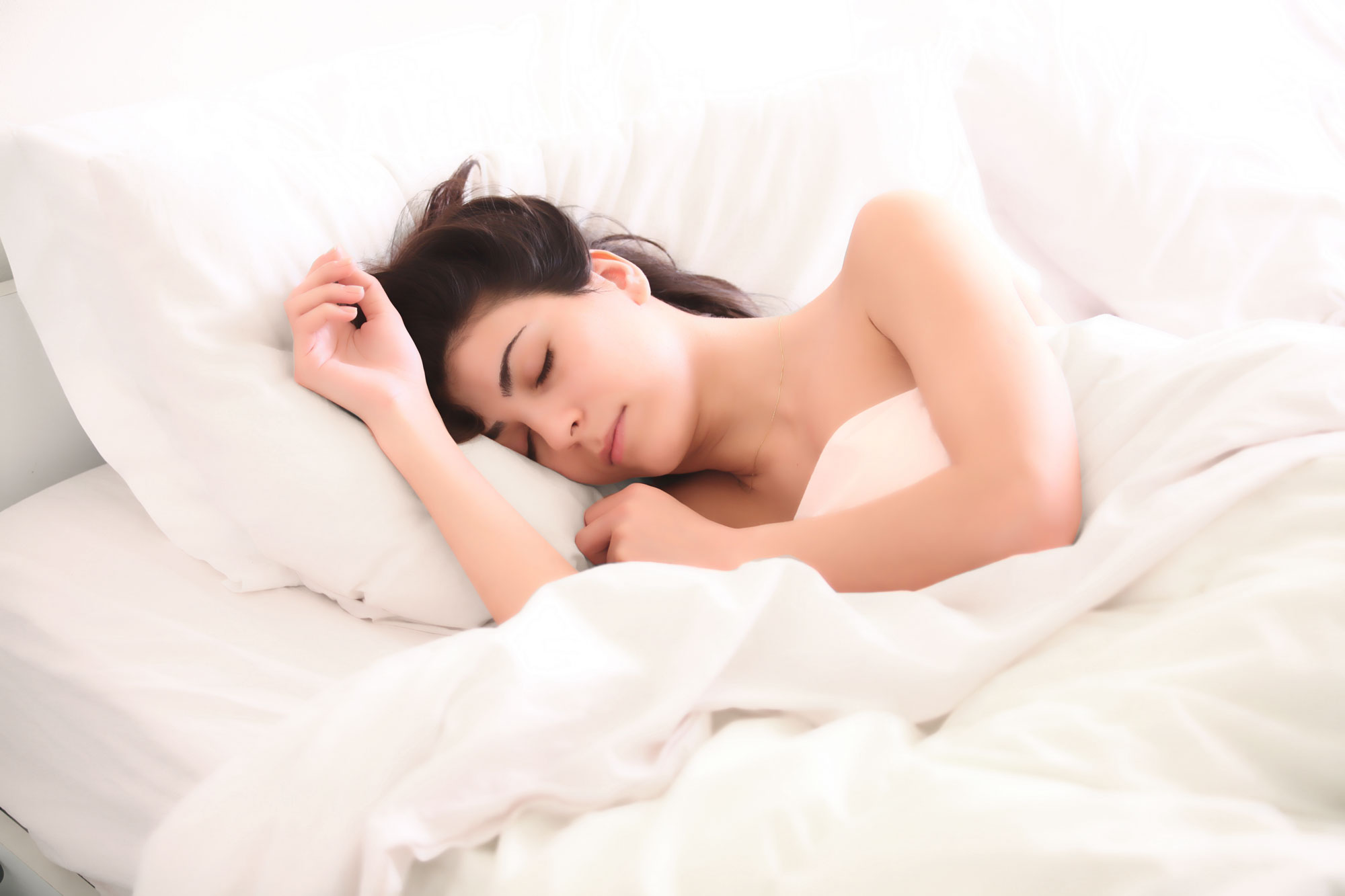 Manchester House is an online homewares store packed with practical essentials and beautiful luxuries for your home. You can kit out every room with our wide range of accessories and soft furnishings! No matter your personal taste or interior style, you'll find the home decor of your dreams right here.
We're 100% Australian Owned and Operated
Established in 2005, we have the experience and dedication to make every purchase seamless. We're proudly based in Victoria, where we work hard to bring you top-quality products and an enjoyable online shopping experience.
We've Fulfilled Over 300,000 Transactions all over the world
That's a lot of beautiful products sold to a lot of happy customers! We provide outstanding customer support when you need it and offer free shipping Australia wide for Linen Lovers every day.
Bringing your home to life and boosting its comfort factor has never been easier! Simply shop our product collections for home essentials and those lovely little luxuries.